We Want to Help You Live Pain-Free
The ability to live a pain-free, active lifestyle should be a luxury everyone enjoys. Unfortunately, chronic conditions and acute injuries can make routine activities excruciating. Greater Maryland Pain Management can help. We offer a range of pain treatment options designed to relieve discomfort in patients' necks, backs, arms, and more. Led by Dr. Janak Vidyarthi, our compassionate team has helped thousands of individuals throughout Odenton and Crofton, MD, as well as the surrounding areas. If you are unable to participate in your favorite activities due to pain, call us today to learn what we can do for you.
Call us to reclaim your life!
Find Us at These Convenient Locations
Our Team Uses a Personalized Approach to Pain Relief
Our board-certified physicians are committed to relieving patients' discomfort. We understand pain is often untreated, and you may be unaware of the options available for relief. As a result, we will take the time to understand your circumstances and propose a solution that best suits your needs. Our responsive team is proud to provide non-invasive treatments that promise minimal recovery time. We use a personalized approach that includes:
We Treat a Wide Range of Conditions
Pain comes in a litany of varieties, but our highly trained physicians have seen it all. We can quickly recognize symptoms of conditions as arthritis, Carpal Tunnel Syndrome, fibromyalgia, and more. This insight allows us to tailor a pain treatment plan that addresses your issues. Visit us if you experience discomfort in the following forms: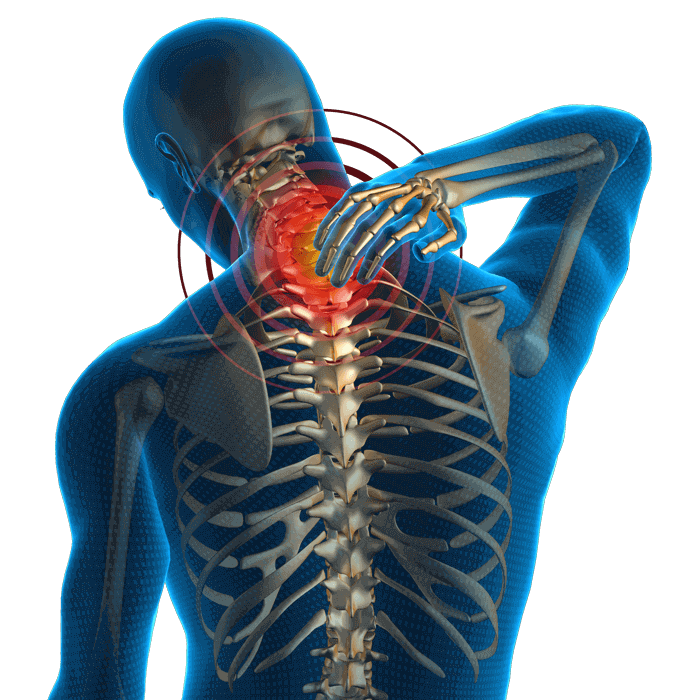 Why You Should Choose Greater Maryland Pain Management
Greater Maryland Pain Management is a clinic you can trust. We use state-of-the-art equipment in comfortable offices to help patients return to the active lifestyle they crave. Our team recognizes chronic pain is often best treated using multiple non-invasive approaches, and we will use our expertise to determine a combination that works for you. Whenever you visit our offices in Odenton or Crofton, MD, you can expect minimal wait times and a friendly physician eager to serve you. In some cases, we even offer same-day appointments.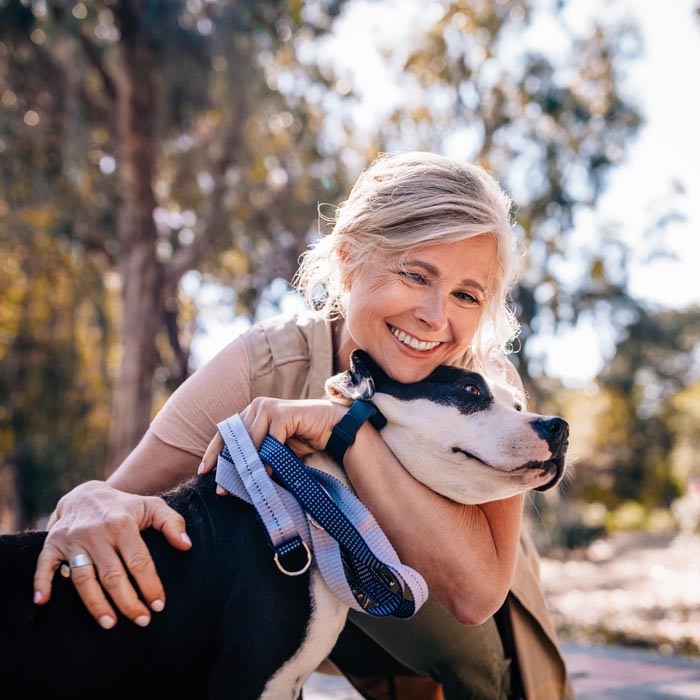 Contact Greater Maryland Pain Management Today
Living in pain is agonizing. Simple tasks like washing the dishes can seem impossible when you have chronic pain problems. Do not suffer any longer. Let Greater Maryland Pain Management devise a treatment plan for you so that you can live your best life again. Contact us today to schedule an appointment.