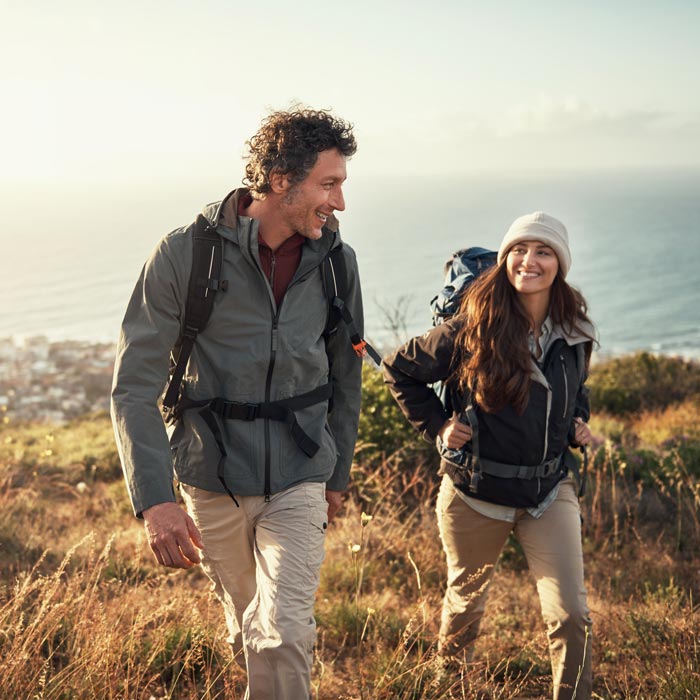 Musculoskeletal conditions such as tendonitis, sprains, or tears (tendons, muscles, ligaments) lead to lingering pain, a lengthy healing time, and physical limitations. Our board-certified physicians effectively treat these aggravating conditions without surgery in a soothing, relaxed outpatient environment.
At Greater Maryland Pain Management, casual or dedicated athletes have access to the same prolotherapy used by professional athletes. Prolotherapy effectively and naturally stimulates the body to repair injuries. This procedure fosters the growth of new, healthy tissue.
Our physicians will safely and precisely target the irritated area with revitalizing medications. Patients are pleasantly surprised to learn that our pain relieving technique takes less than a few minutes to complete and does not require surgery.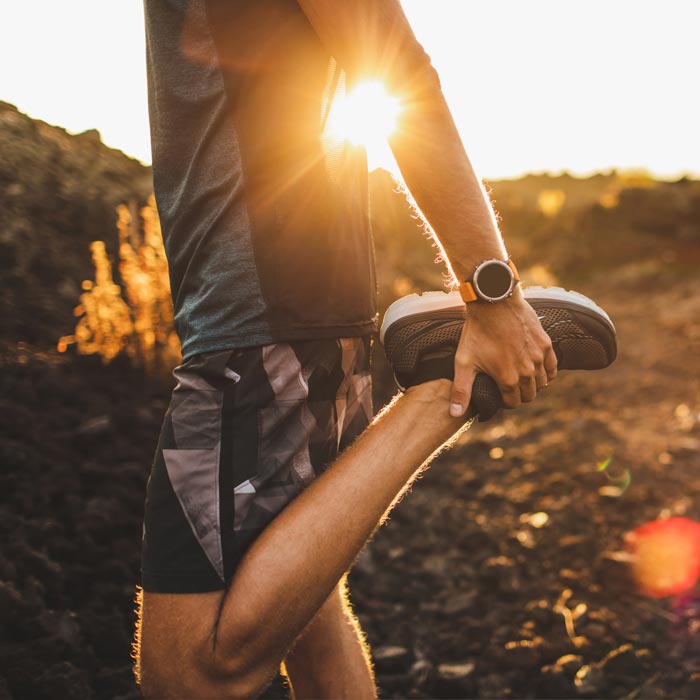 After the prolotherapy procedure, patients are free to return to the comfort of their own homes, take it easy, and enjoy light activities. Depending on the kind of job (nothing strenuous), some patients choose to return to work after the procedure.
We have provided many patients tremendous relief with this type of procedure. They tell us the revitalization leads to improvement in other aspects of their lives. Our patients are excited to report that they feel vibrant with better sleep, that their mood is significantly improved, and that they are able to excel at their jobs.
Is Prolotherapy Right for You?
At Greater Maryland Pain Management, our goal is to help our patients sustain relief without the downtime or need for surgery. Our board-certified physicians are committed to using cutting-edge technologies to combat pain and allow our patients to enjoy a full active life.
To find out if prolotherapy right for you, contact us today to schedule an appointment 410-672-2255.