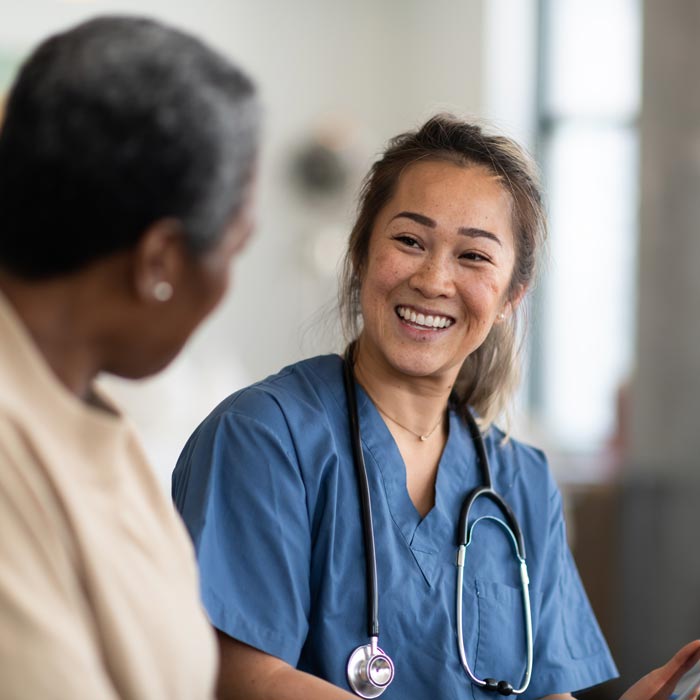 Welcome to Greater Maryland Pain Management
Janak Vidyarthi, MD founded Greater Maryland Pain Management to help you overcome the pain that prohibits you from living life to its fullest potential.
Dr. Vidyarthi is board-certified and fellowship-trained in pain management. He earned his medical degree and completed his internship, residency, and fellowship at The Milton S. Hershey Medical Center in Hershey, Pennsylvania.
As an award-winning Interventional Pain Management physician, he has helped thousands of people with pain in almost every area of the body. His experience has made him an essential partner in helping these patients restore their lives. As a new patient, he will provide you with the same high-quality care needed to reduce your discomfort and significantly improve your quality of life.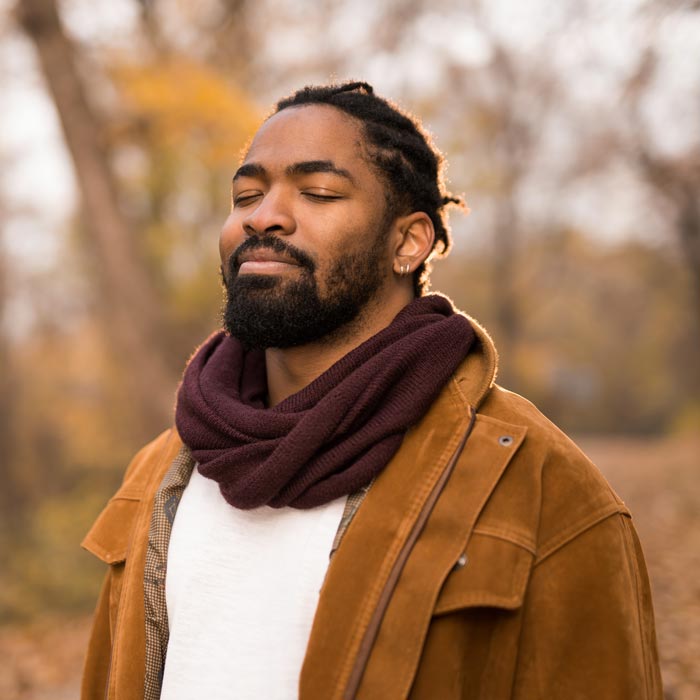 You deserve a fair chance to enjoy and participate in the things you love. The field of medicine is constantly evolving. We remain committed to education and research to provide numerous effective treatment options for our patients in need. Your
chronic pain
is most effectively treated using multiple non-invasive approaches. Your pain is unique and will require a custom approach from our specialists. You can regain control of your career and revitalize your personal relationships with the help of our highly skilled physicians.
We at Greater Maryland Pain Management believe in the following core values and philosophy:
We pride ourselves on caring for each patient as we would our loved ones. Each time you interact with our office you will feel welcomed and listened to.
In addition to receiving unparalleled compassion, we understand that you need relief now. To help meet your needs, we provide appointments with minimal waiting times. We even have same-day appointments. To further ensure that your pain is managed without delay, your GMPM team will work closely and effectively with your referring physician, workers' compensation manager, and attorney.