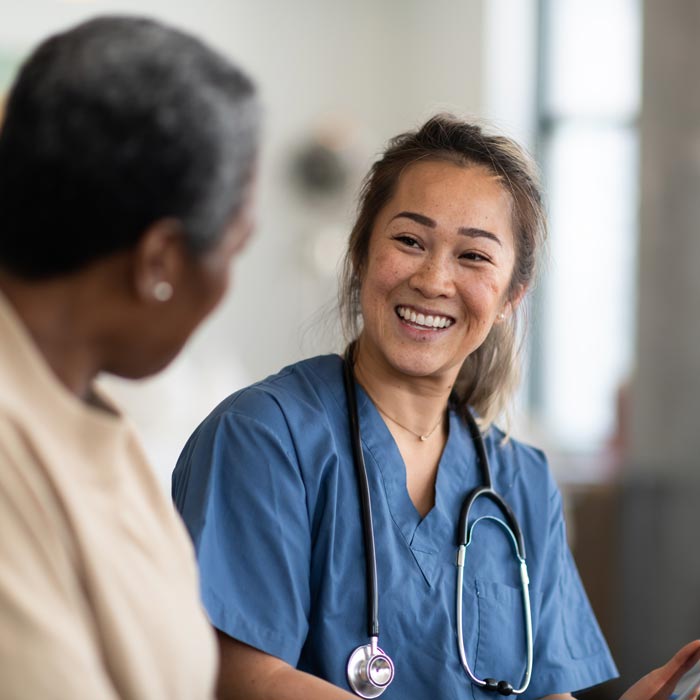 You Are at the Right Place
Restoring your life starts with a discussion with one of our board certified pain management physicians. This conversation occurs in a relaxed, stress-free environment. The consultation is the start of your recovery. For the patient, it is an opportunity to tell us what you have been through. For our physicians, it is important to understand the nature of your pain and how it affects you. After acquiring a detailed history and performing a thorough examination, your physician will recommend a personalize treatment plan tailored to your needs. We want to help you regain control of your life.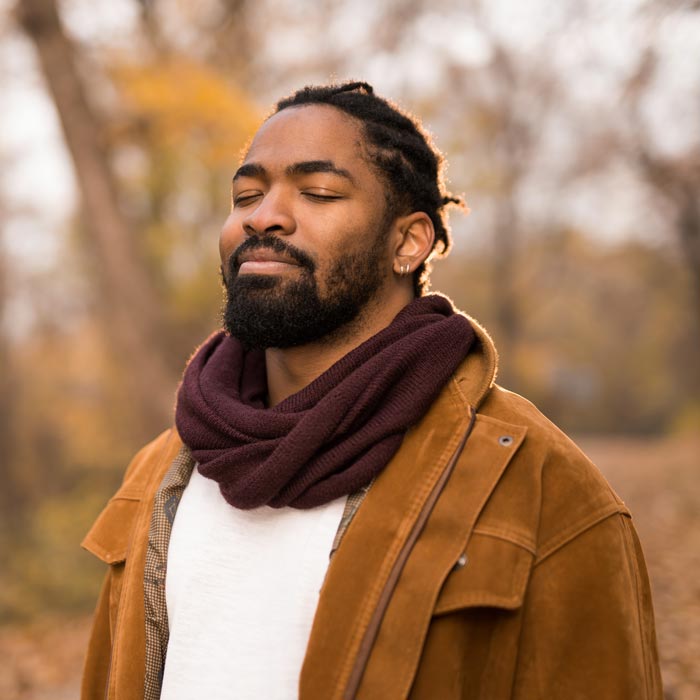 The physicians at Greater Maryland Pain Management will use your diagnostic consultation to determine the best non-invasive, non-surgical tools to allow you to regain control of your career and revitalize your personal relationships.
Our cutting edge procedures are proven and effective. These advanced, non-surgical techniques are safely and quickly performed in an outpatient setting with minimal recovery time.
Medications can also be part of a successful treatment plan. Our specialists are trained in providing safe and effective opioid and non-opioid medication management as part of a comprehensive treatment strategy. We believe choosing the right medication is crucial to improving your function.
Contact Us to Schedule an Appointment Today
Our compassionate and innovative approach to pain management is designed to quickly end your suffering.