Workers' Compensation Info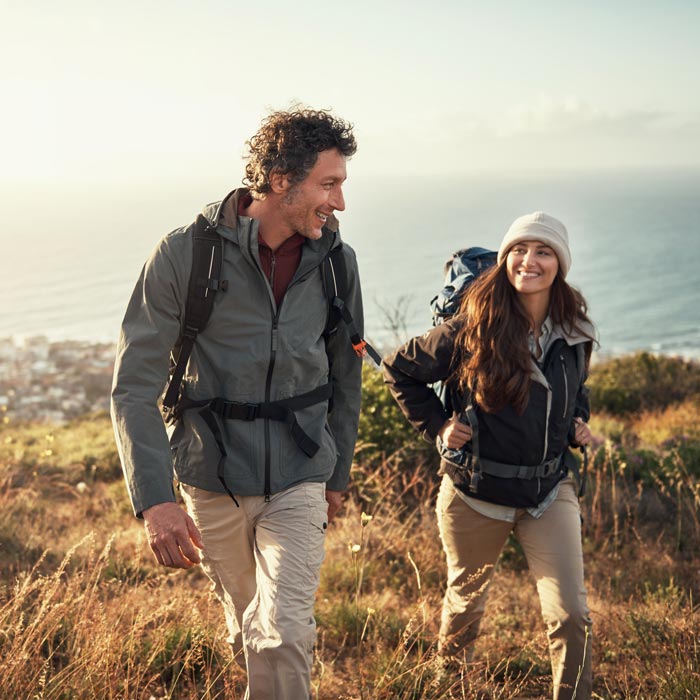 Maryland Workers' Compensation & Personal Injury Clinic 
If you have suffered an injury from a car accident or work-related event, 
Greater Maryland Pain Management
 can help! We understand the importance of receiving prompt treatment and care and will help ensure you receive the compensation you deserve. Our doctors will work closely with you to offer timely communication and detailed reports surrounding your injury or illness. Visit one of our four
locations across Maryland
for assistance or call us today!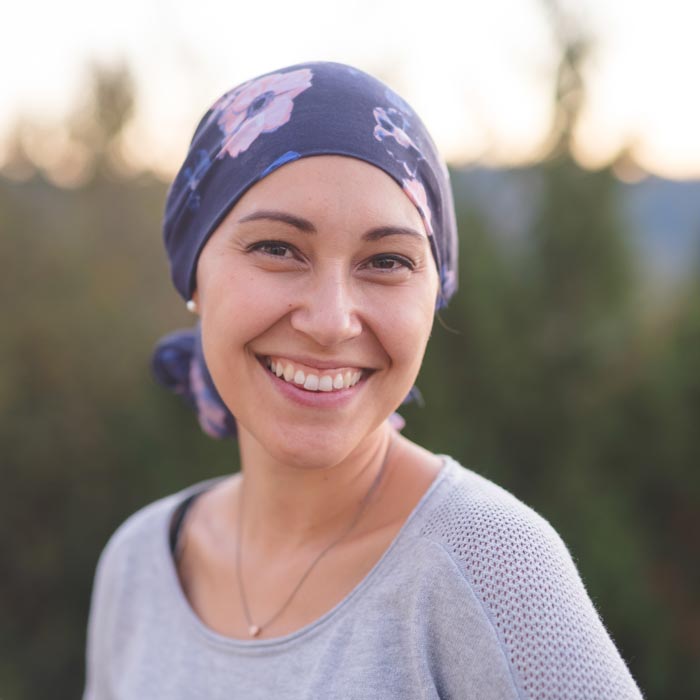 Workers' comp is a form of insurance offered by employers that provides medical benefits and wage replacement to employees injured on the job.  If you have been hurt at work or become ill from a work-related cause, you are entitled to these benefits.  
Why Visit Greater Maryland Pain Management for a Personal Injury? 
In the state of Maryland, a person must file a claim with the Workers' Compensation Commission within 60 days of their injury. With such a short window, we understand that compiling the necessary paperwork can be stressful. That's why the team at Greater Maryland Pain Management works to treat your pain while ensuring you receive all necessary documentation. Our diagnosis will be instrumental in the amount of compensation you receive, and we are dedicated to helping you receive the maximum level.
We firmly believe that everyone should be able to live their lives pain-free. No matter what has made you reach out to our services, our seasoned team can help manage the pain you are experiencing. Don't let your pain reduce your quality of life when the pain management physicians at Greater Maryland Pain Management are only a phone call away.
What Kind of Injuries Do We Treat? 
At Greater Maryland Pain Management, we understand the personal injury legal system and have ample experience working with a variety of injuries. We have the experience and expertise to identify the cause of your pain and treat it accordingly. We recognize that your pain might not precisely fit into a box, but we encourage you to reach out to us anyway. We offer many comprehensive pain management solutions, so you have one less thing to worry about while going through the workers' comp process.  We can treat the following conditions: 
How Do We Treat Your Pain? 
Our board-certified doctors at Greater Maryland Pain Management can set you up with quick, safe, and effective procedures on an immediate basis. Although different treatments will be appropriate depending on the injury, our goal is to relieve your pain as quickly as possible. Below, we have listed some of the most common treatment types we offer: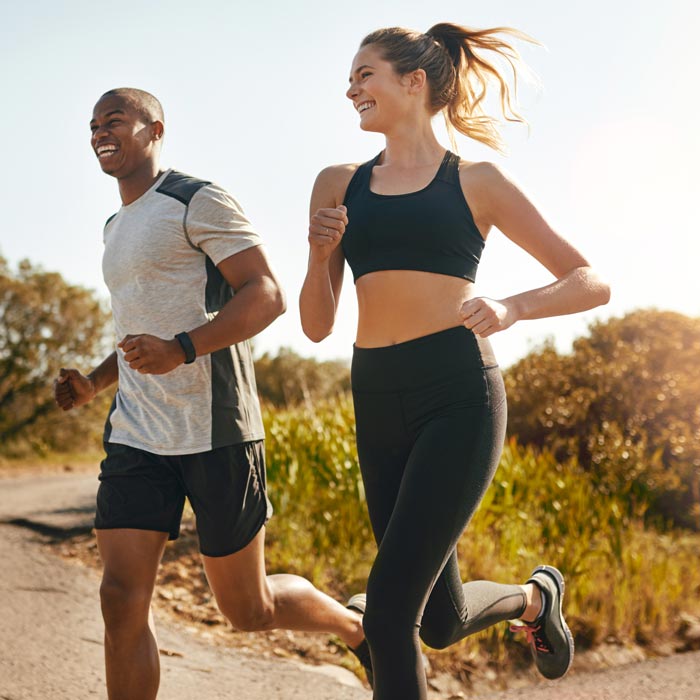 Call Greater Maryland Pain Management Today for More Info! 
In Maryland, you have the right to choose the doctor who will provide you with medical treatment for your work-related or personal injury accident. So, why not choose the proven excellence of Greater Maryland Pain Management? You do not have to suffer in silence. Get the medical attention and compensation you need by
scheduling an appointment today
!