Long-Term Pain Relief Begins at Greater Maryland Pain Management
While everyone strives to lead a pain-free life, sometimes this isn't possible due to aging, injuries, and physical limitations. If you awaken every morning with various body aches,
Greater Maryland Pain Management
would love to help alleviate your pain. Our pain management clinic in Leonardtown, MD is led by board-certified physicians dedicated to providing compassionate, responsive care and long-lasting pain relief solutions. If you suffer from chronic pain or an acute injury, reach out to our interventional pain management specialists today to learn more about how we can help. We want to empower our patients and aid them in overcoming whatever pain prevents them from living life to the fullest.
A Variety of Interventional Procedures Without Surgery
Our pain management physicians feel your pain and want to do everything possible to help you reduce or eliminate it with non-invasive treatments. You don't always have to undergo surgery to improve your quality of life and range of motion. Come to our pain clinic near Leonardtown for any of the following:
We Treat a Wide Range of Conditions
Do you suffer from carpal tunnel syndrome or golfer's elbow? Greater Maryland Pain Management recognizes there are varying types and degrees of pain. While the occasional bump or bruise may heal itself over time, chronic pain is different. If you're among the many Americans who suffer from daily pain, we can help. Regardless of its cause, we treat the following at our Leonardtown pain clinic: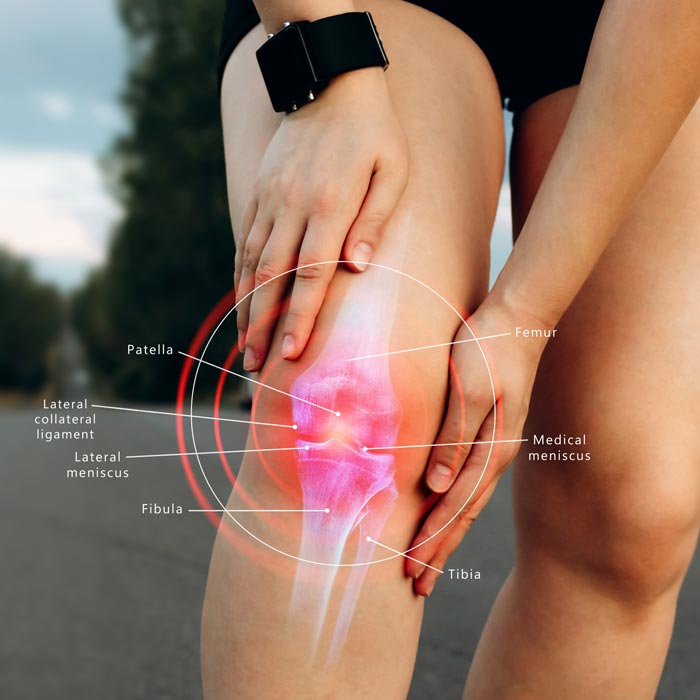 Custom Pain Relief Treatments to Deliver Long-Term Results
At Greater Maryland Pain Management, our physicians are adept at diagnosing the underlying causes of your chronic pain and customizing a solution to reduce or eliminate it. We keep up with the latest treatment options to offer our patients effective pain relief. Whether you need neck or back pain relief or leg pain management, our specialists may recommend multiple non-invasive approaches. We usually suggest a combination of
interventional procedures
and
medication management
. Long-term pain relief for fibromyalgia, arthritis, auto accident injuries, herniated discs, and more is possible without surgery.
Schedule an Appointment at Greater Maryland Pain Management
You should be able to move around your home or office without any pain or discomfort. If you're looking for long-lasting pain relief in Leonardtown or a surrounding area, seek help from the professionals at Greater Maryland Pain Management. We specialize in treating all types of chronic pain, including lower back pain, neck pain, knee pain, foot and ankle pain, and more. Contact us today to request a diagnostic consultation and begin your journey toward a happier, active lifestyle free of pain!